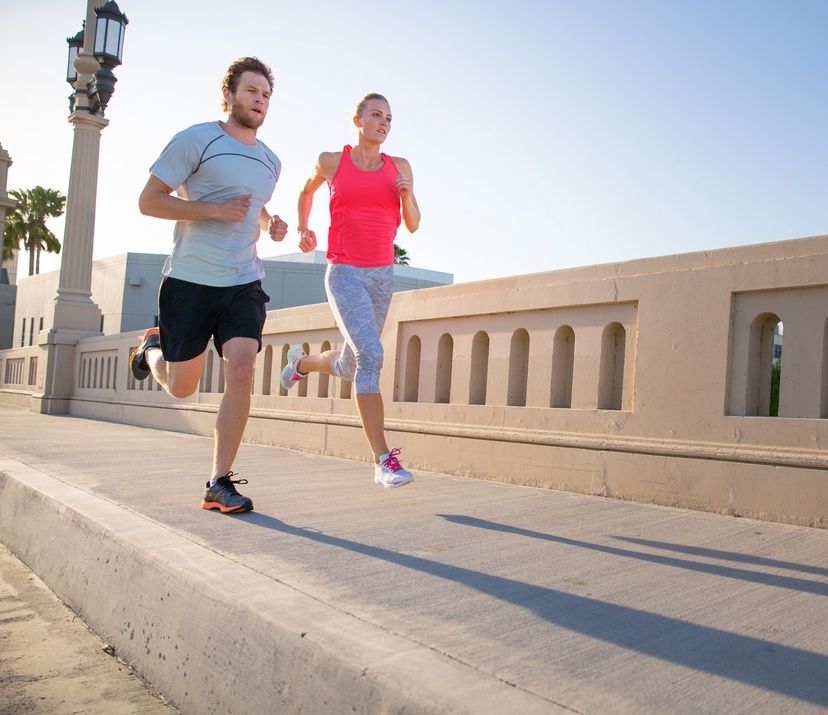 Women who are looking to buy new clothes should know that first of all you have to analyse your body type. And then accordingly you have to take a decision about type of dress that will suit your athletic body type. Keep in mind that are different types of athletic bodies and obviously you just can't wear the same style of dressing on every body type. That's why here in this article we are discussing about tips for choosing dress for different body types.
Tips For Buying The Best Dress For Athletic Body Type:
First of all you have to buy full or quarter length sleeves while selecting the athletic body dress. As that will make your arm look more slender. Other than that, you can also wear sleeveless top that will enable you to show off some of your well defined arms. Infect you should prefer to get the sleeves that will have cuts above biceps.
Other than that you should avoid buying bat wing tops or the one that will get perfectly fit around your armpit. Reason behind avoiding this type of top is because they really don't allow you to have the perfect shape and might become reason for making your arms look more muscular arms.
While buying the perfect dress for your athletic body you should prefer to buy racer back and even the halter top cuts. Basically, these cuts will allow you to show off your well defined shoulders or arms. Other than that buying neck or scoop neck shirts will also be a good idea. Infect this type of cut will be more eye catching and give the illusion of having more length.
Another thing that athletic body people should know is that they should avoid wearing short sleeves that will have cuts present straight across your deltoids. Because this type of cuts will become reason to make your large shoulders and body look unbalanced. But on the other side if you love to show your shoulders and actually want to make them look appealing then you can try this style as well.
The next thing that you should prefer to do to make your dress look best in athletic body is to opt for a cinch waist by using a belt. Actually, this type of dressing will help you to create an illusion of having curvier waist especially on the sides. So yes, if you actually want to create an illusion of hourglass body shape, then this type of dressing will be perfect.
While selecting bottoms you should prefer to opt for mid length skirts along with a perfect a-line cut. Other than that you have to buy skirt with a cut present above the knee. Along with that you can wear womens athletic socks. That will help you to complete the look. Other than that people who use to have a narrow hips, then they should prefer to wear belts to enhance their body shape.
Other than that if you have to wear jeans at your athletic body shape, then you must opt for high-waist or even the mid-rise jeans. Basically, these types of jeans will lengthen your entire look. And make your muscular legs look smarter.